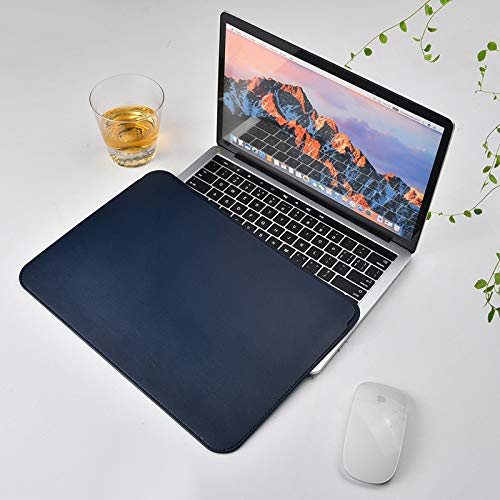 Product description
Please choose according to your Apple laptop, other computers may not be very useful.
Simple and ultra-slim design,slim and lightweight no bulky feeling when holding it.Waterproof material。
This is portable and fashionable cover with delicate design & master craftsmanship,makes it easy to carry to wherever you go.
High quality microfiber fabric and reinforced polyurethane (PU) leather,touch more soft and comfortable,offers a good protection in daily use.
No extra design, simplicity is his characteristic. easy to use and protect for your devices with a new experience and will make a deep impression on you.